Best pop songs of all time

Best pop songs of all time
1
"Thriller" by Michael Jackson
From that instantly recognizable intro note to the eerie Vincent Price interlude—and that's not even considering the epic and groundbreaking accompanying mini-movie music video—"Thriller" was an instant classic and remains as popular today as it was in 1982. The moonwalk never goes out of style.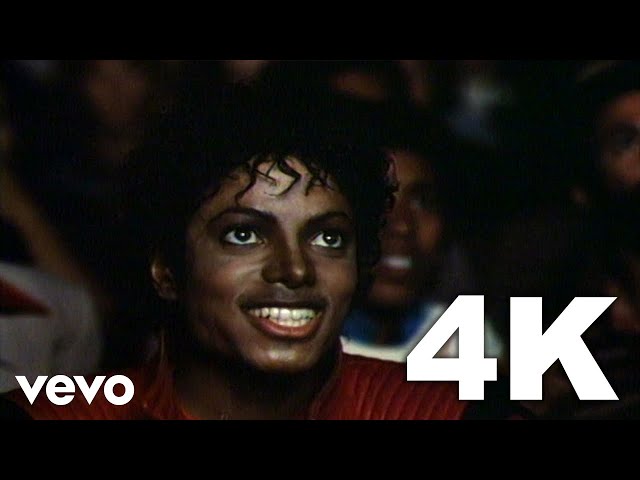 2
"Like a Prayer" by Madonna
The queen of pop's 1984 hit and album of the same name were hugely popular and gave the singer serious credit as a music icon. It reached the Billboard Hot 100's coveted No. 1 spot and has been covered countless times, though Madonna's vocals still rock the radio and dance floor today.
3
"When Doves Cry" by Prince
The Artist Formerly Known as Prince raged against music copyright infringement his whole illustrious career, so no YouTube knock-off will do. This 1984 track returned to the chart following Prince's death in 2016, cracking the top 10 and reminding everyone of the legend whose light will never truly fade.
4
"I Wanna Dance With Somebody" by Whitney Houston
This club-shaker led the string of hits that came off Houston's sophomore album, Whitney, and landed at the top of the Billboard chart, making it the singer's fourth song to do so. Despite critics' dismissal of the tune as too safe and similar to her previous "How Will I Know," the song won Whitney a Grammy and an American Music Award.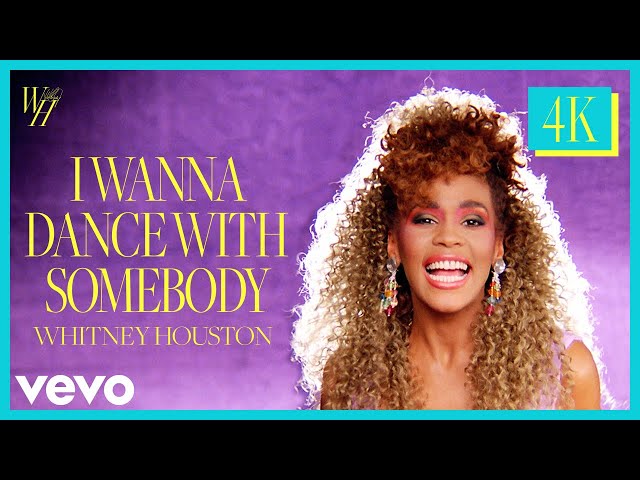 5
"Baby One More Time" by Britney Spears
The 1998 song that launched a thousand teenage girls' makeovers, "Baby One More Time" catapulted the 16-year-old former Mousketeer to stardom, and she hasn't quit since. (See: this year's VMAs.) It remains one of the best-selling records of all time at over 10 million copies, and its accompanying music video continues to inspire everything from copycat artists to Halloween costumes to relevant cultural satire.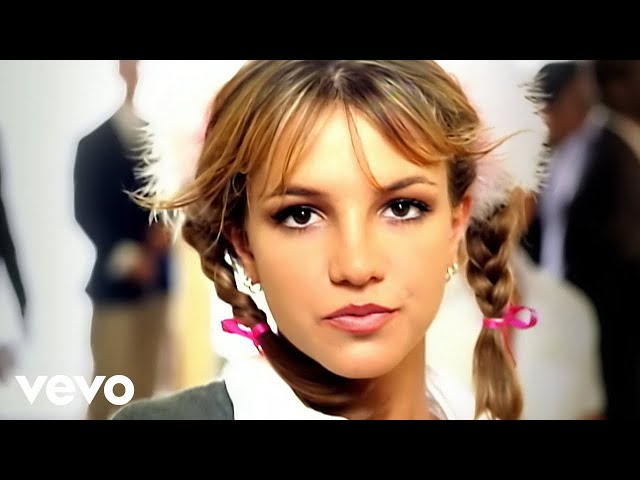 6
"It's Gonna Be Me" by 'N Sync
Not a year goes by that all of the internet is not reminded of this epic second single off the boy band's mega-hit sophomore album. (You know the meme we're talking about. Hint: It comes around every May.) Despite JT and the gang's status in the hearts of girls everywhere, this 2000 track was actually the only one to nab Billboard's top spot.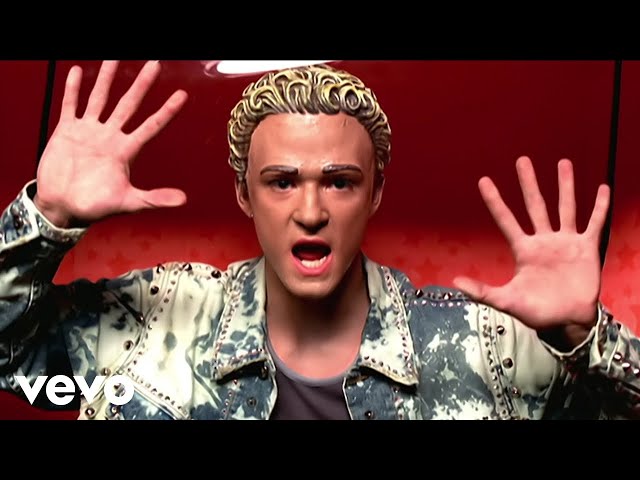 7
"Everybody (Backstreet's Back)" by the Backstreet Boys
As if we could have lived without them! The Backstreet Boys returned with a second album and this lead-off single in 1997. The fan-favorite music video—paid for out of the singers' pockets after a label dispute—parodied "Thriller," and the song was an insta-hit. (Feel free to argue amongst yourselves whether BSB should be above 'N Sync or not.)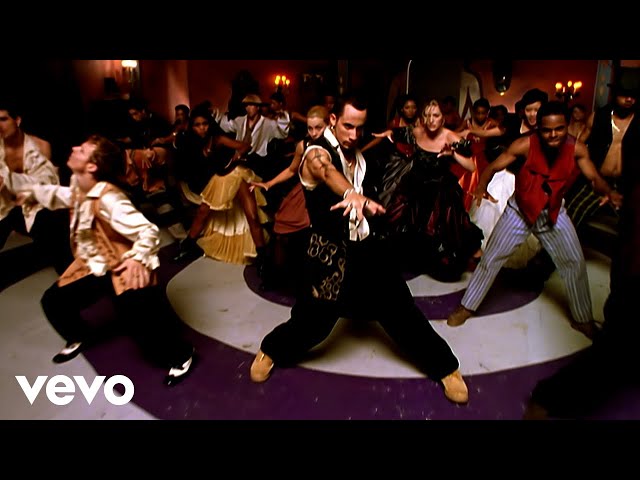 8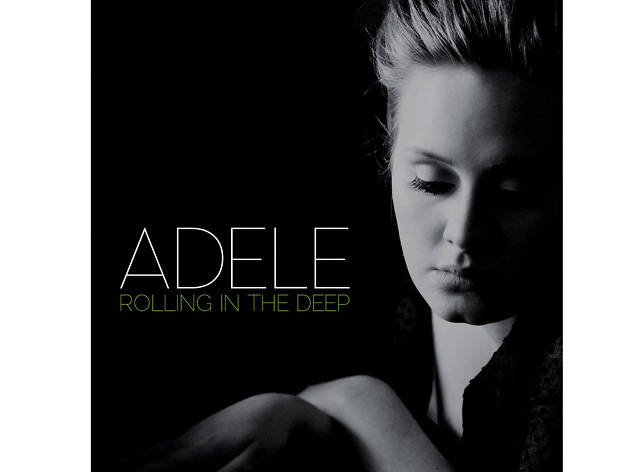 "Rolling in the Deep" by Adele
The English sensation exploded to international fame with this tune, released when she was just 21 years old—though her voice carries the expertise of a woman decades older. High-reaching vocals, a bone-chilling opening note and ever-relatable subject matter of tarnished love scored Adele two Grammy Awards as fans around the world cried to the breakup anthem.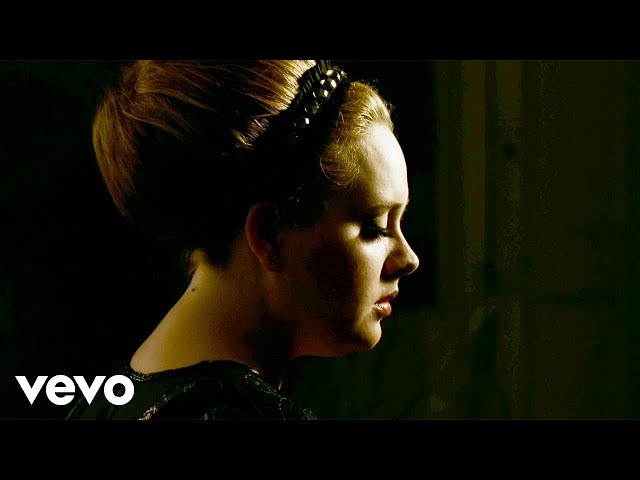 9
"Don't Stop Believing" by Journey
Though it originally debuted in 1981, Journey's uplifting tune became a late-2000s karaoke classic after being featured in the Sopranos series finale, covered by the Gleecast (multiple times) and re-embraced by cover bands everywhere. Seriously, it was one of the top 100 most downloaded iTunes songs in 2008 and 2009, nearly three decades after its first release.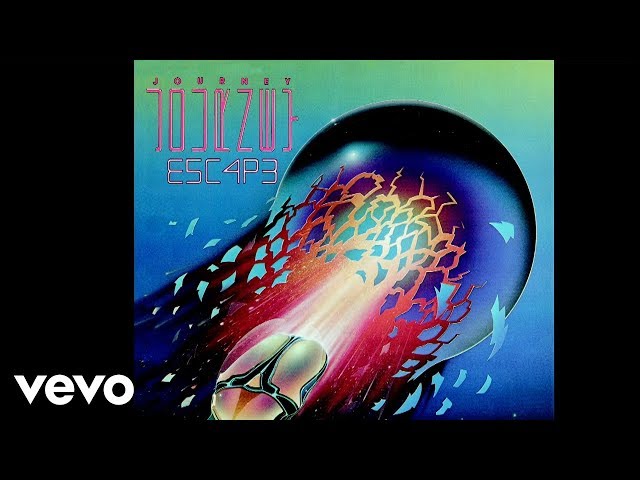 10
"Billie Jean" by Michael Jackson
There's only one name we'd allow on this list twice, and it's obviously the King of Pop's. The foot-tapping, finger-snapping, head-tilting beat of "Billie Jean" incites a rush to the dance floor every time it hits the speakers.